BRSA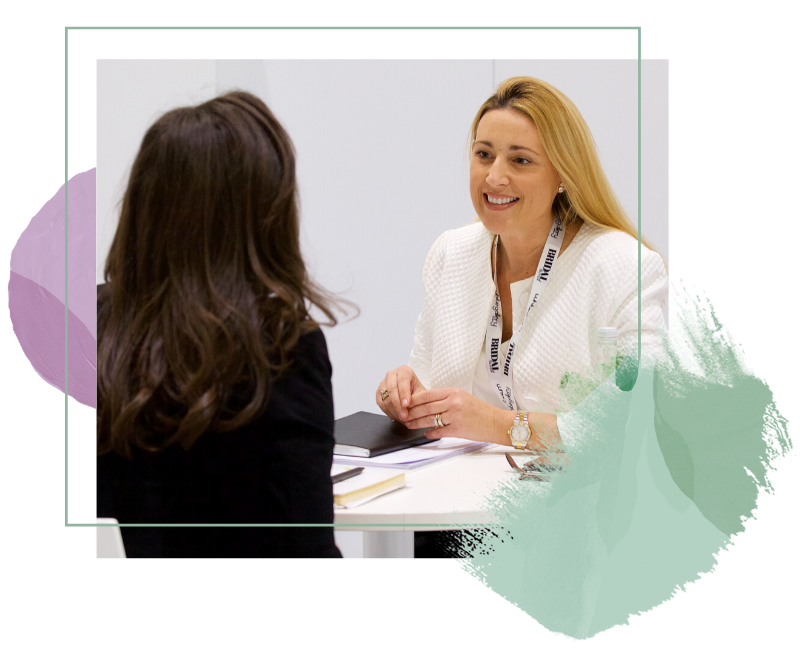 Returning with an exciting brand new line-up of industry professionals, the Bridal Retail Success Academy provides retailers with expert advice on how to run a successful business, through the Seminar Theatre and Business Advice Clinics.
Seminar Theatre sessions will be hosted by renowned industry experts and will be held on Sunday & Monday. There's no need to book your session, just make sure you arrive early to get a seat, and don't forget your notepad and pen!
The Business Advice Clinic will host a series of one-to-one 'Ask the Expert' sessions covering a range of topics including marketing, PR, financial planning and sales. You will be armed with new skills and, in turn, help drive revenue for your business. Sessions will be available to book at the registration desk by the Business Advice Clinic, and are on a first-come, first-served basis. The full line-up of which will be announced shortly.

THE BRIDAL MASTERCLASS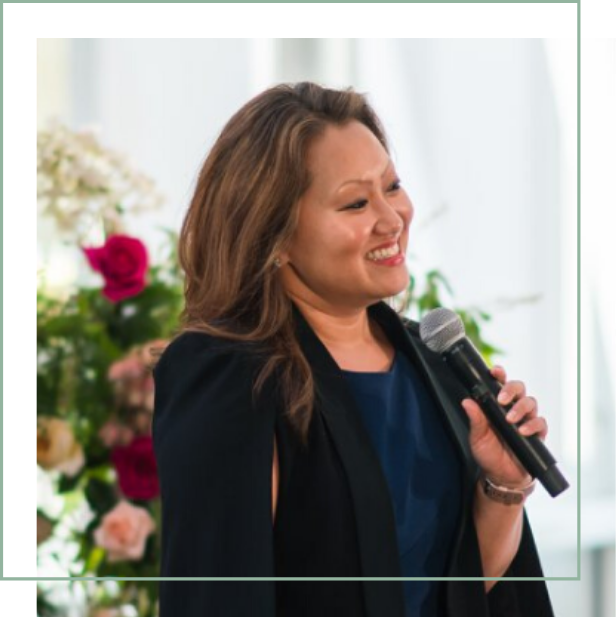 SELLING TECHNIQUES TO CLOSE THE MODERN BRIDE
With Megan Garmers
Frustrated with spending time and energy with a bride only to have her walk out and never hear from her again? Brides are not the same as 5, 10 or 20 years ago and so your selling techniques need to change to meet the modern bride now. Learn specific techniques you can implement right away to start closing more brides and make them your biggest referral source. What have you got to lose - except another sale?
MADE YOU LOOK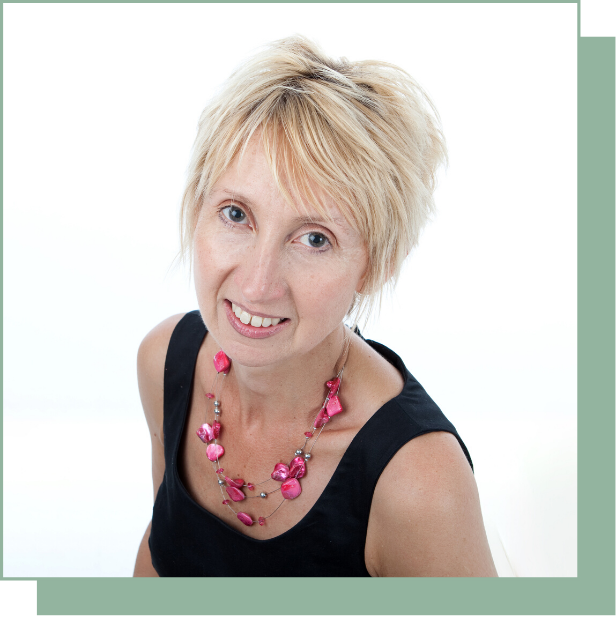 SELLING THE DREAM
With Helen Goodwin
So how do you create that extra WOW to make your shop window stand out from your competitors? Be inspired with fresh ideas that brides won't be able to resist. Made You Look speak about why first impressions are crucial for bridal retailers, and how eye-catching window and interior displays can help you raise your profile and increase sales.
SYVO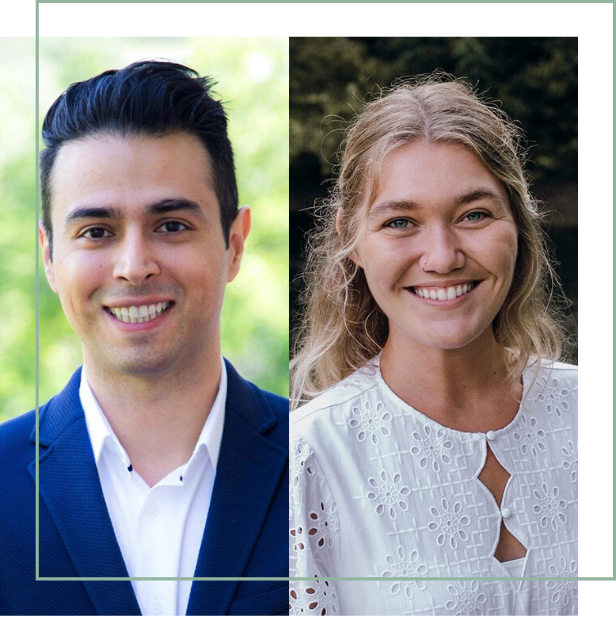 BRICK & CLICK: THE FUTURE OF CONNECTED RETAIL
With Mike Ebrahimi & Colleen Payne
The new generation of brides grew up with smartphones and social media, so the way they find goods and services has changed. Join Syvo to learn more about how to use your Instagram to drive appointments for your store, why Google has become so important for bridal retailers and what you can do about it, how to get the most out of your reputation online and what online advertisements work and which should you be avoiding.