Become an Exhibitor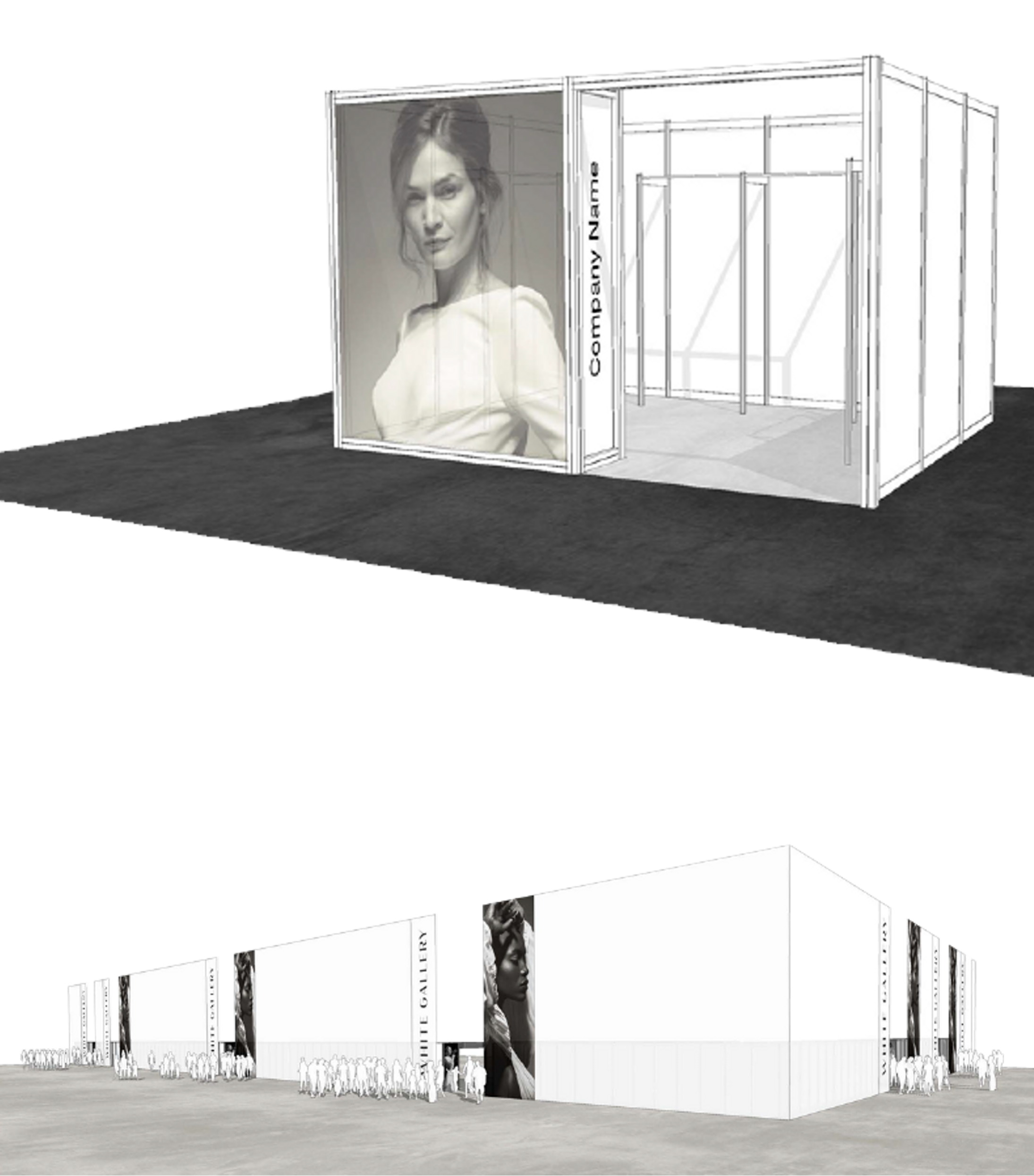 WHITE GALLERY IS AN EXCLUSIVE EDIT OF FORWARD-THINKING BRIDAL, OCCASION AND ACCESSORY DESIGNERS
White Gallery is firmly established as the foremost designer-only buying event in the international calendar.
Designer-led companies interested in exhibiting will be asked to complete a detailed application form, to ensure they meet the strict criteria integral to the White Gallery proposition.
White Gallery sits alongside London Bridal Fashion Week; a world-leading bridal fashion event. The co-location of two industry leading events, in one of the most exciting cities in the world, makes it an unmissable buying destination for retailers around the globe.
WHITE GALLERY AT A GLANCE